Fibra Casa Editora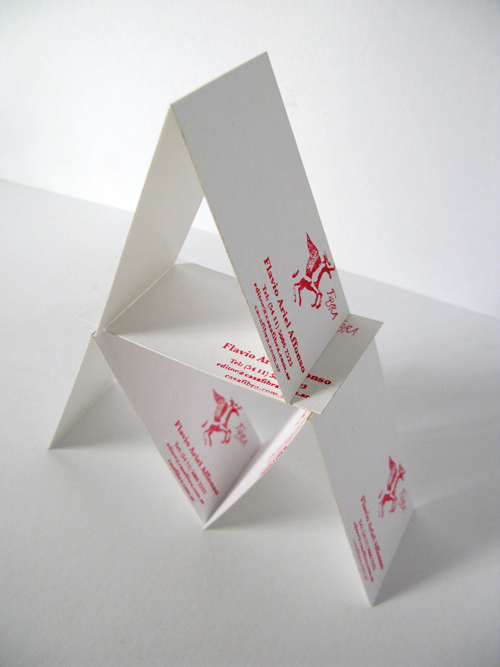 Fibra se dedica a la caza y recolección de situaciones de ficción en la vida común. Un experimento personal con entusiasmo amateur y mutante.
//////////////Fibra is an independent publishing house with focus on hunting and collecting fiction moments on everyday life. It's a personal experiment moved by an amateur and mutant enthusiasm.
Fundador/Editor
Flavio Affonso
flavioaffonsomail (@) gmail.com
Ciudad Autónoma de Buenos Aires
Rep. Argentina
FB
Limited edition printed publications
Selected stores around the world
Las cosas de Fibra se pueden encontrar en:
Fibra things can be found at:
Bs As
COBRA.
Belaustegui 421. Caballito
FORMOSA.
Delgado 1235. Colegiales
CONVOI.
MALABIA 1066. Villa Crespo
LA LIBRE.
Bolívar 646 San Telmo
GALERIA MAR DULCE.
Uriarte 1490 Palermo
RUBY.
Céspedes 3065, Colegiales
LA QUIMERA DEL ARTE
Humboldt 1981, Palermo
BIG SUR
Carlos Calvo 637, San Telmo
FABRICA DE ESTAMPAS
Pinto 4384. Saavedra
Quilmes
Semillas de menta. Garibaldi 215
La Plata
SIBERIA Librería & Galería. Diagonal 79 #1084
Rosario
IVAN ROSADO. Salta 1859
Bariloche
BOSQUE NEON Mitre 415 Loc 19
Barcelona-España
LA CENTRAL DEL MACBA
. Plaza dels Angels 1
LORING ART
. Calle Gravina 8
Madrid-España
LA CENTRAL DEL MUSEO REINA SOFIA.
Ronda de Atocha 2
PANTA RHEI.
Hernán Cortés 7
Tokyo, Japón
BOOKLET LIBRARY
3-15-3 Yoyogi, Shibuya 151-0053
Paris, Francia
Yvon Lambert Bookshop
108 rue Vieille du Temple
Berlín, Alemania
MOTTO
Skalitzer Str. 68, im Hinterhof
San Pablo, Brasil
ESPACIO TIJUANA, Galería Vermelho. Rua Minas Gerais, 350
New York City, USA
MC NALLY JACKSON. 52 Prince St. SOHO
SPOONBILL & SUGARTOWN. 218 Bedford Ave, BROOKLYN
PRINTED MATTER. 195 10th Av. CHELSEA
Santiago, Chile
PUPA PRESS
. PROVIDENCIA 1072. PROVIDENCIA
If you want something you can send me a mail :)
Links
FIBRA WEARS INDEXHIBIT
ARTEBA 2015 PE:7 – - PROYECTOS EDITORIALES EN 7 MINUTOS
Participaron: Ediciones de Cero, Mancilla, Lamutante, El Flasherito, Fibra Casa Editora y Arta Ediciones